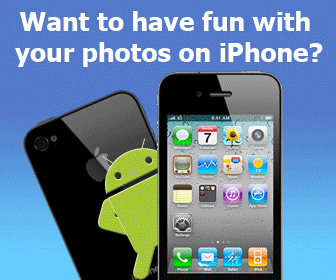 Rating:
(not rated)
Platforms:
Homepage:
http://www.magneticone.com
Type:

Commercial
Releases:

Aug 02, 2006
Cost:

$39.00US
Developer:

MagneticOne
Downloading
x-cart-googlebase-data-feed.zip ...
x-Cart GoogleBase Data Feed
Add your comment in English
Related programs:
HTML Map Designer Pro 2.22
- Map Designer is a powerful Image Mapping Utility that lets you draw freehand, squares or circles to be mapped. It provides the coordinates and correct HTML tags for easy access.
Shopping Cart 2.1b
- If your products are saved in spreadsheet format, just export them as delimited files and your shopping cart is ready. A simple text file database serves this shopping cart.
Web Developer Tools
E-Commerce