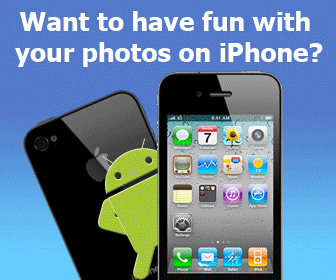 Rating:
(not rated)
Platforms:
Homepage:
http://www.magneticone.com
Type:

Commercial
Releases:

Aug 02, 2006
Cost:

$39.00US
Developer:

MagneticOne
x-Cart module, which would help you export easy your products into Google Base engine. The main benefits for content providers are threefold: Popularity: Google Base is one of the most popular product search engine from
Google.com company Free content hosting: you cam place your products in Google Base for free Distribution: Google Base enables content previously not found on the web to be more accessible and useful. Ease in use with several click to get success!
Add your comment in English
Related programs:
HTML Map Designer Pro 2.22
- Map Designer is a powerful Image Mapping Utility that lets you draw freehand, squares or circles to be mapped. It provides the coordinates and correct HTML tags for easy access.
Shopping Cart 2.1b
- If your products are saved in spreadsheet format, just export them as delimited files and your shopping cart is ready. A simple text file database serves this shopping cart.
Web Developer Tools
E-Commerce